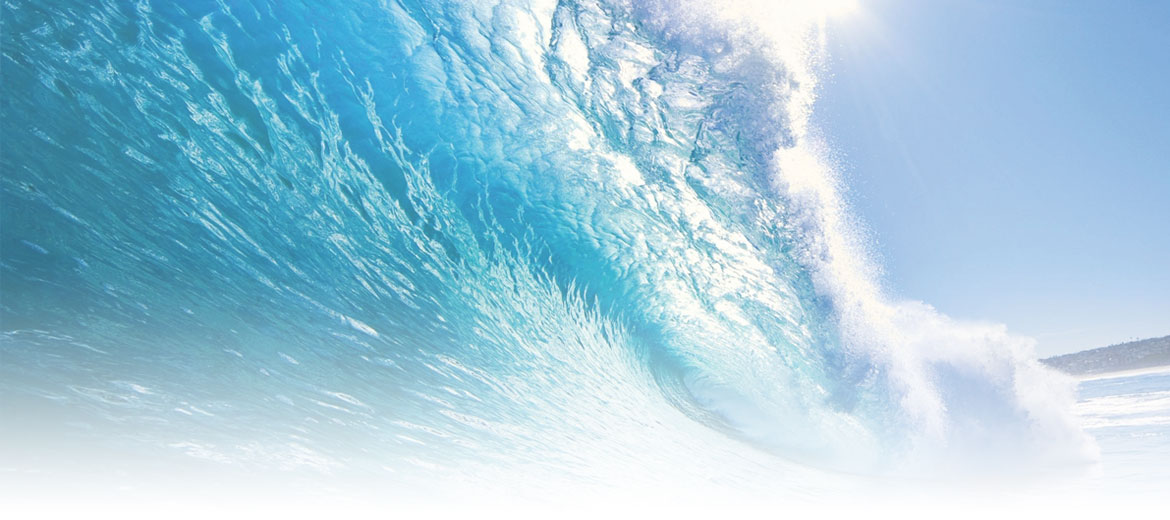 NAVALIS-pp

Peripheral Vascular Self Expanding Stent System

The NAVALIS-pp combines a highly durable nitinol stent with a Pin Pull delivery system for easy deployment and precise placement in lengths up to 200 mm and it is the only device developed to treat both left and right leg arteries due to the innovative bi-direction torsion design.
Excellent Deliverability
> Simple to use Pin Pull Delivery System that requires no change to standard stenting procedure
> Integrated Connector Port for ease of flushing and injection of contrast material
> Usable working Lengths of 80 and 120 cm, guided over 0.035" guidewire
> Longer Lengths of 175 and 200 mm available
> Excellent Flexibility and Pushability allowing easy lesion access
Accuracy & Ease of Use
> Nitinol Stent with platinum markers provides excellent visibility under fluoroscopy
> Minimal Foreshortening ensures accurate positioning and placement
> Delivery Catheter ensures accurate and easy 1:1 delivery
Flexibility & Strength
> Unique Wave Design provides flexibility without sacrificing radial strength
> Flexible Connectors provide high resistance against bending, torsion, and compression stress
> Highly Flexible Delivery Catheter facilitates navigation of tortuous anatomy
Traditional Pin Pull Delivery System

Designed to deliver a self expanding nitinol stent to the peripheral vasculature via a sheathed pin pull delivery device.
---
Technical Specifications
Stent

Stent Delivery System

Download our catalogue for a full range of available products and order codes.
For further inquiries regarding any of our products,
call
+49 41 71 65 78 0

or email us at

info@tsunamed.com